Kimsu Oil Co. is a South Louisiana Oil & Gas Prospect Originating Company.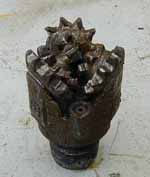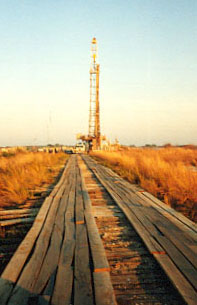 KIMSU OIL CO.

KIMSU OIL CO. is a Louisiana oil & gas prospect originating corporation. Our expertise is in subsurface mapping and 3-d seismic evaluation of older oil & gas fields in south Louisiana.

KIMSU OIL CO. was formed in 1994 and is located in historic Covington, Louisiana.

David P. Broadbridge is the company's prospect originating geologist. He has over 30 years prospecting experience in southern Louisiana as a Certified Petroleum Geologist.

After prospects are identified using subsurface mapping methods, the prospect is then checked and backed by 3-d  evaluation. Some prospects are also generated by 3-d seismic alone. Currently we have several prospects that will be drilled shortly.

KIMSU OIL CO. uses the latest 3-d seismic technology in locating undiscovered oil & gas reserves. We employ a 3-d workstation using Seismic Micro-Technology, Inc. 3-D Pack software.


KIMSU OIL CO.

208 N. New Hampshire

Covington, LA  70433

(985) 867-9443  Office